Named after the season of sunshine and leisure, Summer is truly a brand for the Modern Indian Girl – one who appreciates the place she belongs to yet blooms where she's planted.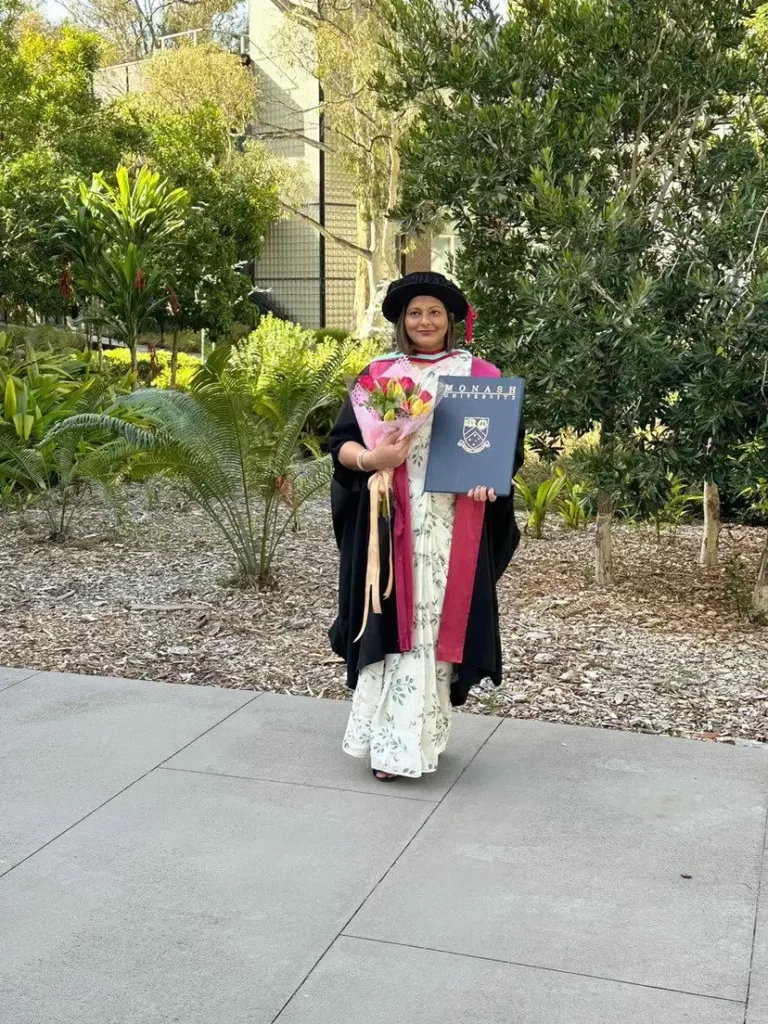 Hence It's so heart warming to see our college graduates bring their culture and personal style (with a small side of summer) to the pinnacle of their academic careers with such aplomb. How overjoyed we are to see how gracefully and confidentially these girls don their graduation hats and robes over their sarees. So much love and success to them! 💕
At "Summer by Priyanka Gupta," we celebrate the spirit of the Modern Indian Girl, supporting and empowering women to express their individuality and cultural heritage with confidence. We are honored to be a part of their journey and share in their achievements.