When we thought of setting up our first store, our first and foremost goal was to give our customers an outstanding shopping experience. We wanted it to convey that we care. While the design and production quality standards are set at our factory, we wanted our store to set its own benchmark in customer experience and service.
We often have shoppers fly in from Hyderabad, Mumbai, Raipur, or drive down from Chandigarh etc. They come with family both young and old, and it was really important for us to be able to host them in a beautiful, spacious, comfortable setting which allows shopping to be a pleasurable experience rather than a pre-wedding chore.
We also have a high repeat clientele, many of who have become our friends and aunties over time. We wanted our store to have enough provisions to be able to pamper our customers with food, drinks, long chats, and allow them to indulge in some peaceful, unhurried, thoughtful shopping.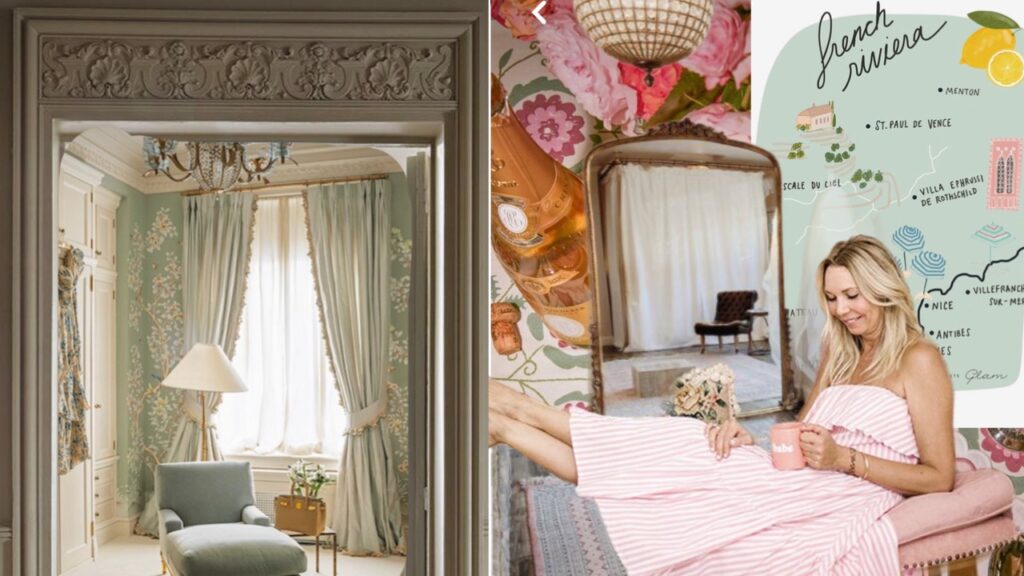 For this reason, we designed our store like an apartment – and have different rooms like a salon, a lounge, a bar, and even a dining room! Each room provides comfortable seating and proximity to a trial room, so the trial experience is as cozy as trying on clothes and contemplating choices with your loved ones in the comfort of your home! The dining room was specially designed so we can treat our out-of-town clients to some yummy Delhi chaat, or sit down with brides and their families to brainstorm over customized pieces.
The billing counter is a functional bar so if one has to wait for billing or in-house alterations (at all) they can enjoy a cup of coffee or a glass of sparkling water, and not even a single minute spent at our store feels like a task.
Personally for me, The whole idea of luxury is to elevate your senses. Our architectural goal was to make sure the customer is bestowed with a feeling of ease and intrigue from the moment they enter our store. Combined with our hospitality and customer service, we wanted to make sure our customers feel pleased and delighted the entire time they spend at Summer.